Our resources are currently being transformed, so the content linked below will look a bit different for now.
Work | RS Components
Design Spark Rebrand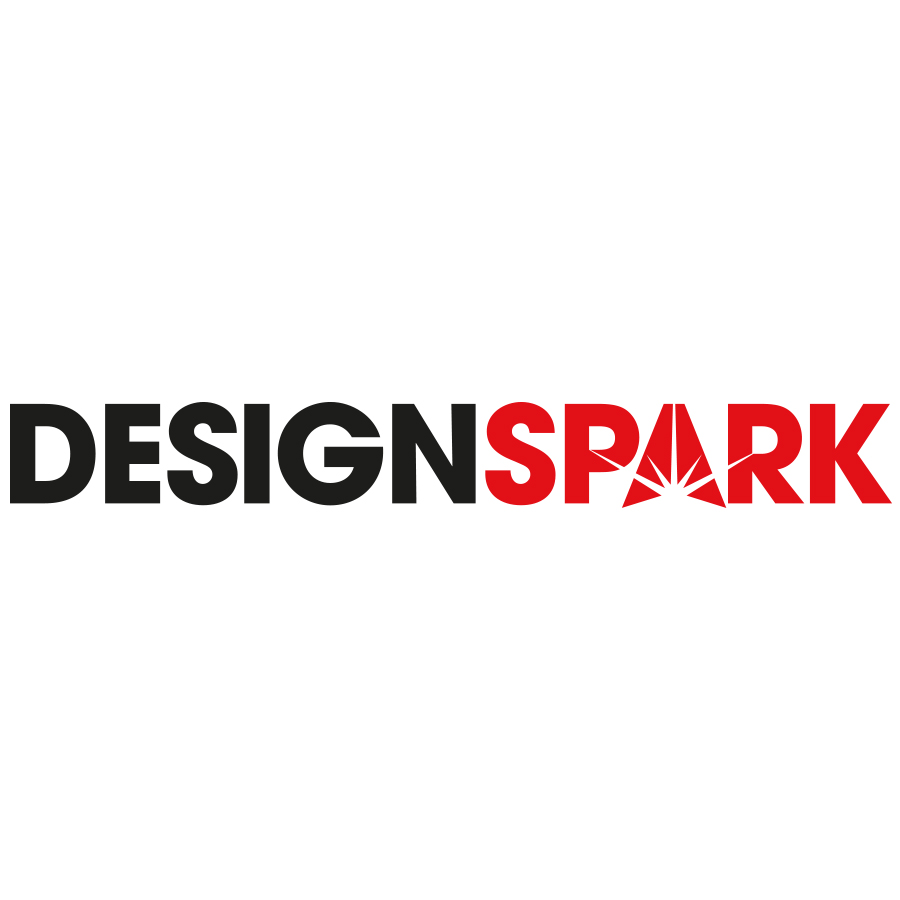 After an incredibly successful product launch, DesignSpark proved itself to be a very popular resource for engineers worldwide.
But not many people knew that it was provided by RS Components. The client wanted us to rebrand the suit of tools in order to bring the two brands closer together. That way more DesignSpark community members would discover RS Components and the ethos driving the brand's innovation.

Brand alignment.
Earlier journey mapping research provided us with great insights into who DesignSpark was really made of: passionate and helpful experts with incredible ideas.

We aimed for the new rebrand to mirror the inspiring, passionate and creative personality of the DS community.
We created a fresh and dynamic new logo for the DesignSpark brand, designed to firmly connect it with the long-established RS branding.
Along with the new logo we defined iconography and sub-branding, for the various DesignSpark prototyping tools, as well as colour palettes and typography, all of which we formatted for their brand guidelines document.
Messaging framework.
We worked closely with the RS brand team to develop a framework which clearly defined messaging solutions for all of the DesignSpark products.

This acted as a resource for anyone writing about the DesignSpark tools to achieve a consistency of message and product benefits.
We provided messages written from the perspectives of DesignSpark sub-brand as well as the RS parent brand
Tone of voice guidelines.
A toolkit for anyone working with the brand both internally and externally, the guidelines provided instruction and examples across a wide range of formats, from writing for blogs to interacting on social media.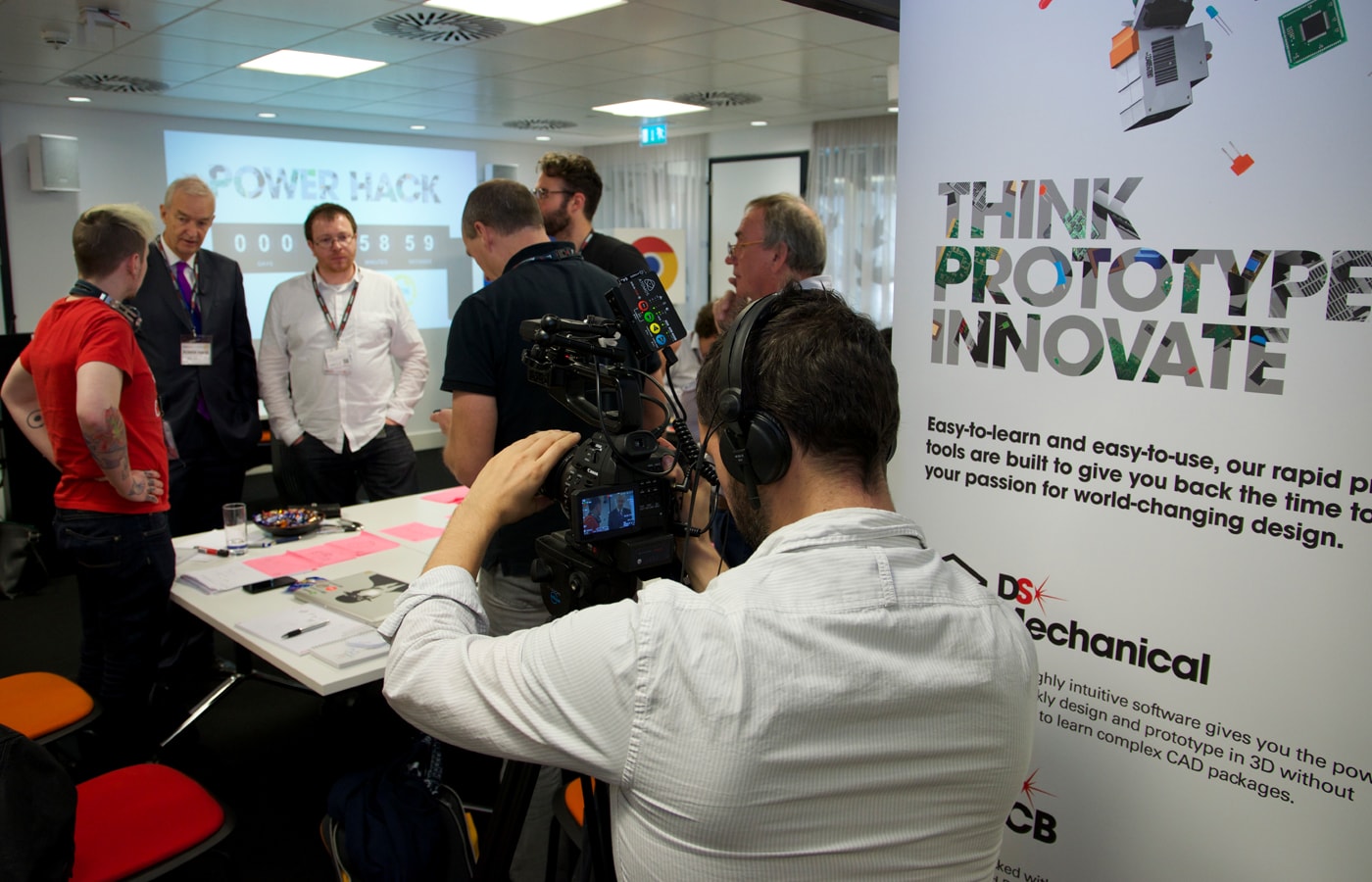 Bringing the 
brand to life.
Launching the new brand to the electronic engineering audience.


We held an event at the Google offices in London, inviting some of the industry's leading engineers to come along and use the new software to innovate and prototype ideas that could help solve energy poverty issues in developing countries.
The event was broadcast live to the community and went on to win awards in the sector.
More from our work with RS.
We started working with RS Components in 2013, delivering strategy, creative design and technical expertise for their digital campaigns.