Our resources are currently being transformed, so the content linked below will look a bit different for now.
Work | RS Components
Gift of Invention
DesignSpark is an online engineering community created by RS Components to provide free-of-charge tools and resources to help engineers get their designs from concept to prototype faster than ever before.
Following our earlier audience research work, we were next tasked with a software adoption challenge and various community engagement campaigns. This was the first one.

Breaking barriers to software adoption through high-profile events, united under one central theme: technology for a better world.

We knew from previous research that often the barrier to adopting a new software was a lack of appreciating how easy it is to use it in the first place. RS Components had already spent time on making the software extremely easy to use and master.
We designed integrated global campaigns where we involved the press and media, celebrities, made use of online streaming and beat our yearly target within the first month.
Most importantly, we worked on positioning RS Components as front-of-mind to engineers worldwide, to spike the usage of its Design Spark suite.
The Gift of Invention.
We challenged engineers to change the world in 48 hours.

"The Gift of Invention is about freeing your ability to invent"
We wanted to position RS Components at the centre of the product design community. Tasked with the global launch of the DesignSpark Mechanical 3D design tool, we put 25 of the world's leading design engineers in a room at Manchester's Museum of Science and Industry.
Through a combination of cross-channel download prompts, tutorial videos, brand advocacy, campaign-specific content curation and community management, we helped RS use social to maximise their campaign effectiveness.
The event itself was live-streamed and live-tweeted, capturing hours of video and excellent rich-media content to be shared across DesignSpark's social channels and digital platforms, including the DesignSpark Mechanical microsite (also designed by us).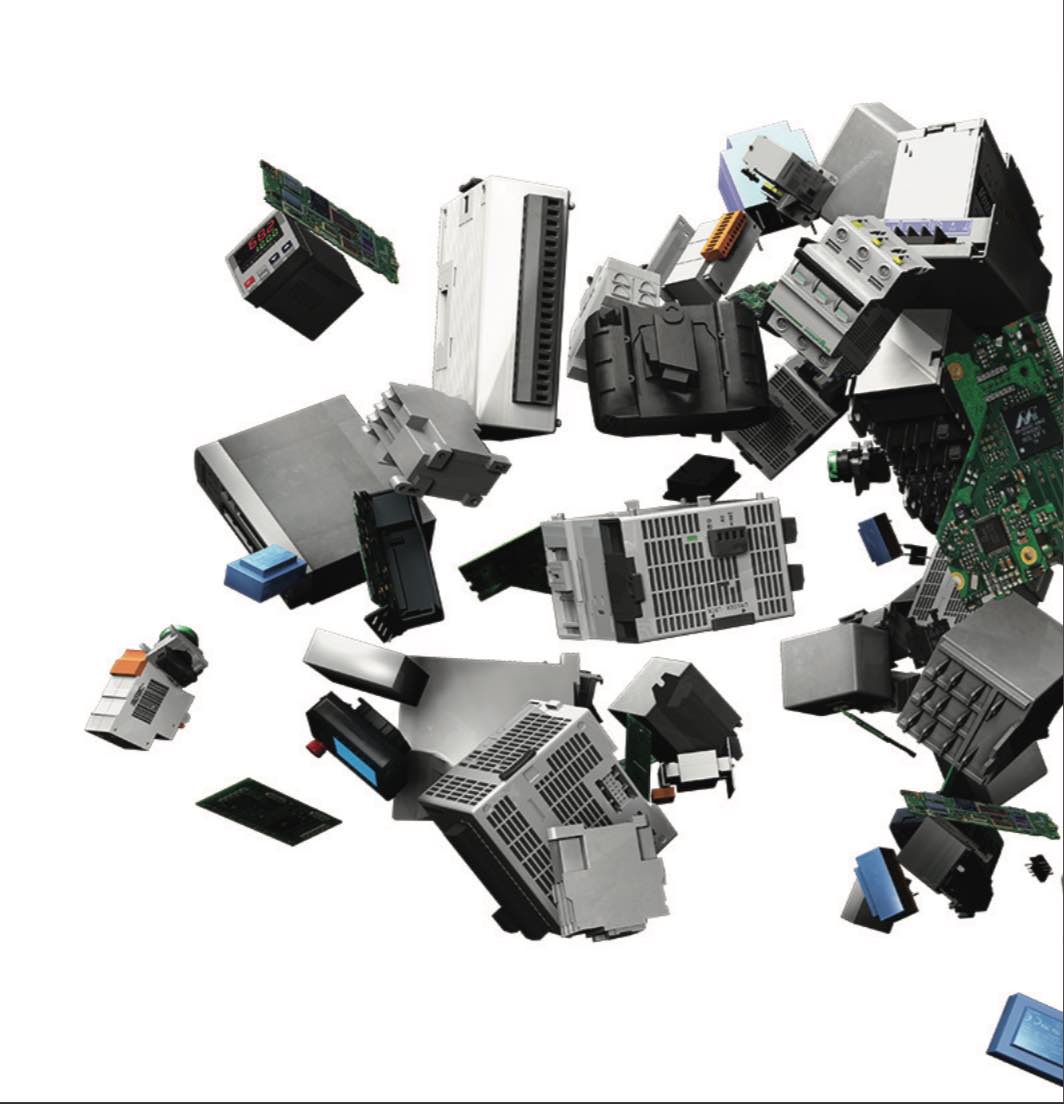 Product Launch.
In tandem with the event and on a world-wide scale, we coordinated the launch of the Design Spark Mechanical 3D software itself.

This included a social media campaign, online PR programme, online and offline advertising and branded materials for the press launch to promote downloads and software trial with design engineers.
Best product launch we've ever done!
RS Components Team
Results.
"Freestyle's concept of holding a Design Challenge with industry advocates, and giving this inspiring event a life of its own online, has resulted in our most successful software launch to date."

Mark Cundle, Head of Technology, RS Components
"Crucially, we're seeing all the right metrics from this campaign. Not just in terms of software downloads, which have far exceeded our expectations. But also in the quality of social media engagement."

Mark Cundle, Head of Technology, RS Components
More from our work with RS.
We started working with RS Components in 2013, delivering strategy, creative design and technical expertise for their digital campaigns.