Our resources are currently being transformed, so the content linked below will look a bit different for now.
More than a decade experience of being an Optimizely solution partner
Certified Optimizely Gold Partner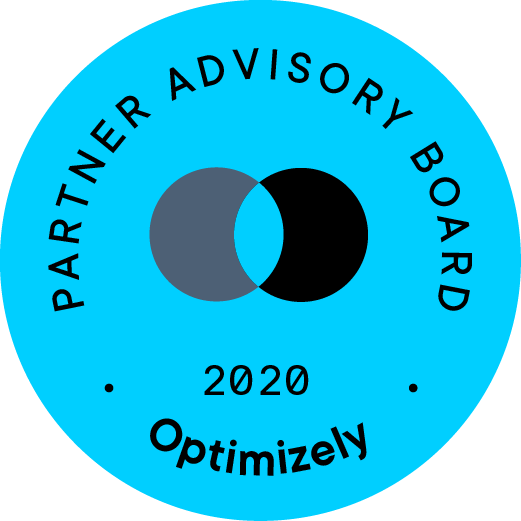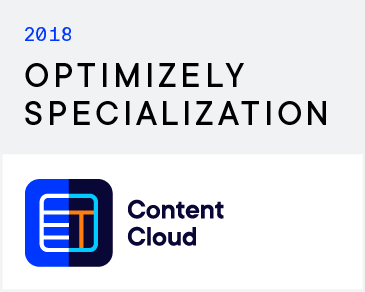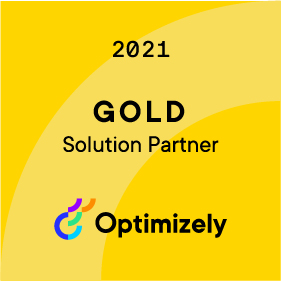 A long-standing partnership.
We choose our technology partners with our clients' needs in mind. When it comes to enterprise solutions, our tech of choice is a Leader in Gartner's Magic Quadrant.

It's why Optimizely became part of our technology offering over a decade ago. When it comes to serving enterprises, personalised journeys and AI-driven optimisation, Optimizely has it all. Which means our clients do too.
We've helped our clients deliver outstanding online experiences, engaging campaigns and even win a few awards with their bespoke builds.
Award-winning builds for award-winning projects.

Case study | Bostik
Building a smart ecosystem


of websites across 34 countries
with Optimizely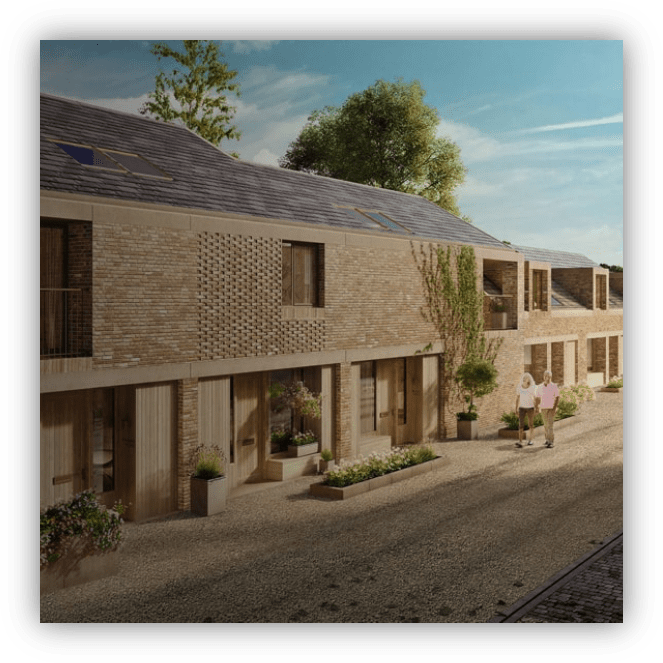 Case study | PegasusLife
Optimizely multisite
integration & build
to redefine the
online experience

Case study | SAXOPRINT | ProStudio
Bridging the demand gap by building a community platform on Optimizely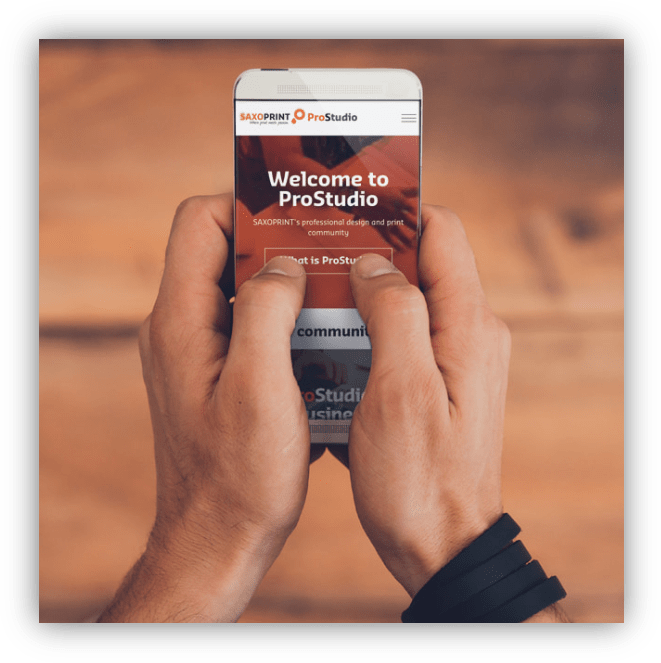 Hungry for more examples?
Here are some more of our recent Optimizely web development projects.

"Building on the foundations from the initial web project, we continue to work with our digital partner, Freestyle, to create new experiences for our audiences. Their expertise in the education sector and Optimizely has been invaluable and continues to support our higher education recruitment strategy."
Andrew Mowbray, Head of Web and Digital Engagement, University of Roehampton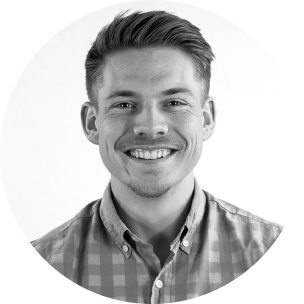 Jake Hudson-Wood
Partnerships Manager