Our resources are currently being transformed, so the content linked below will look a bit different for now.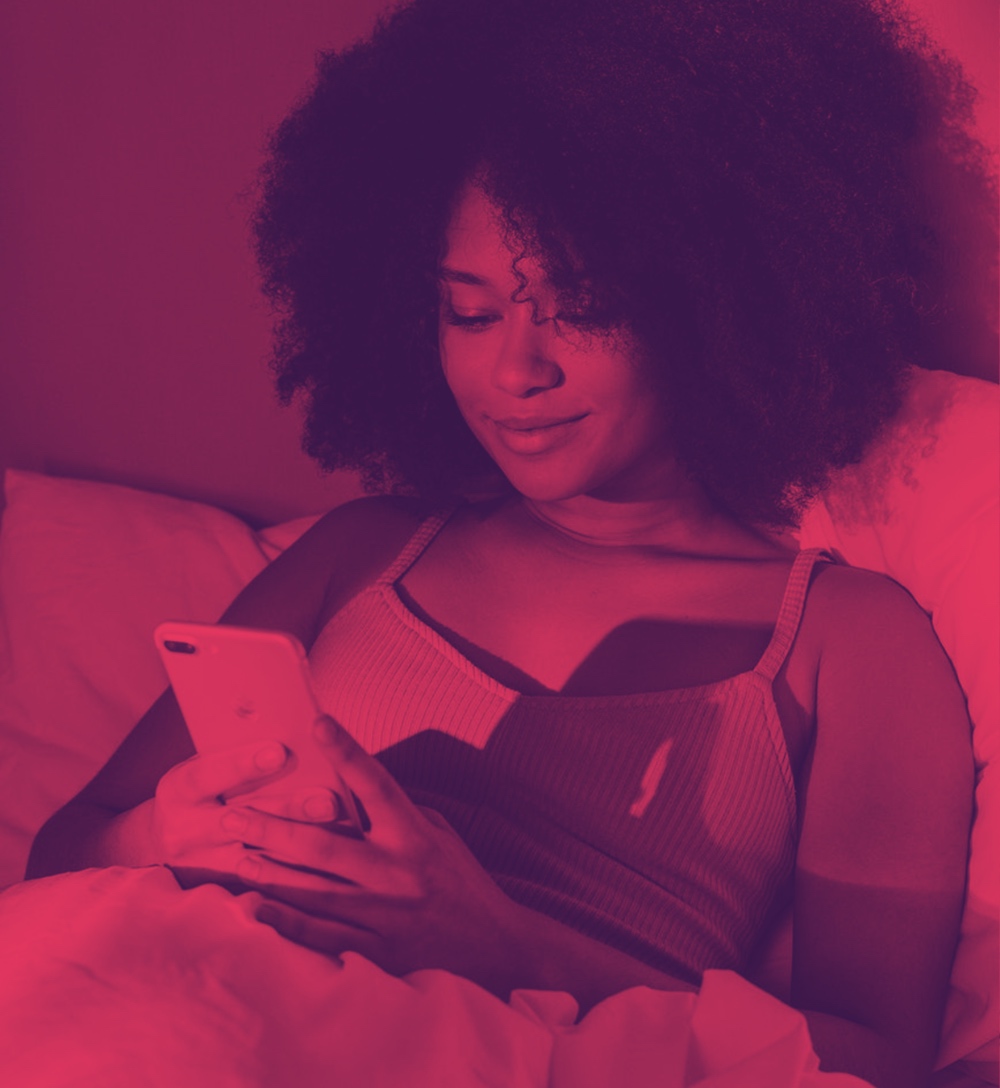 GUIDE


Membership organisations:




Staying relevant in 2021

A playbook of tactics to take advantage of changing customer attitudes.
A world pandemic and evolving customer expectations have shifted where the new "Member 2.0" finds value in their memberships.

Leaders must understand these behaviour changes to take advantage of the new mindset and engage the audience, subscribe more people and create new streams of value.
In this playbook you'll:
◼︎ See where people find value in their experience with memberships and why that has changed
◼︎ See what you can do about the 3 out of 5 users likely to cancel some of their memberships in 2021
◼︎Identify your new competition
We lift the lid on the most impactful 5 ways in which member organisations can exceed expectations for their members in 2021 and beyond

Download now 👇