Our resources are currently being transformed, so the content linked below will look a bit different for now.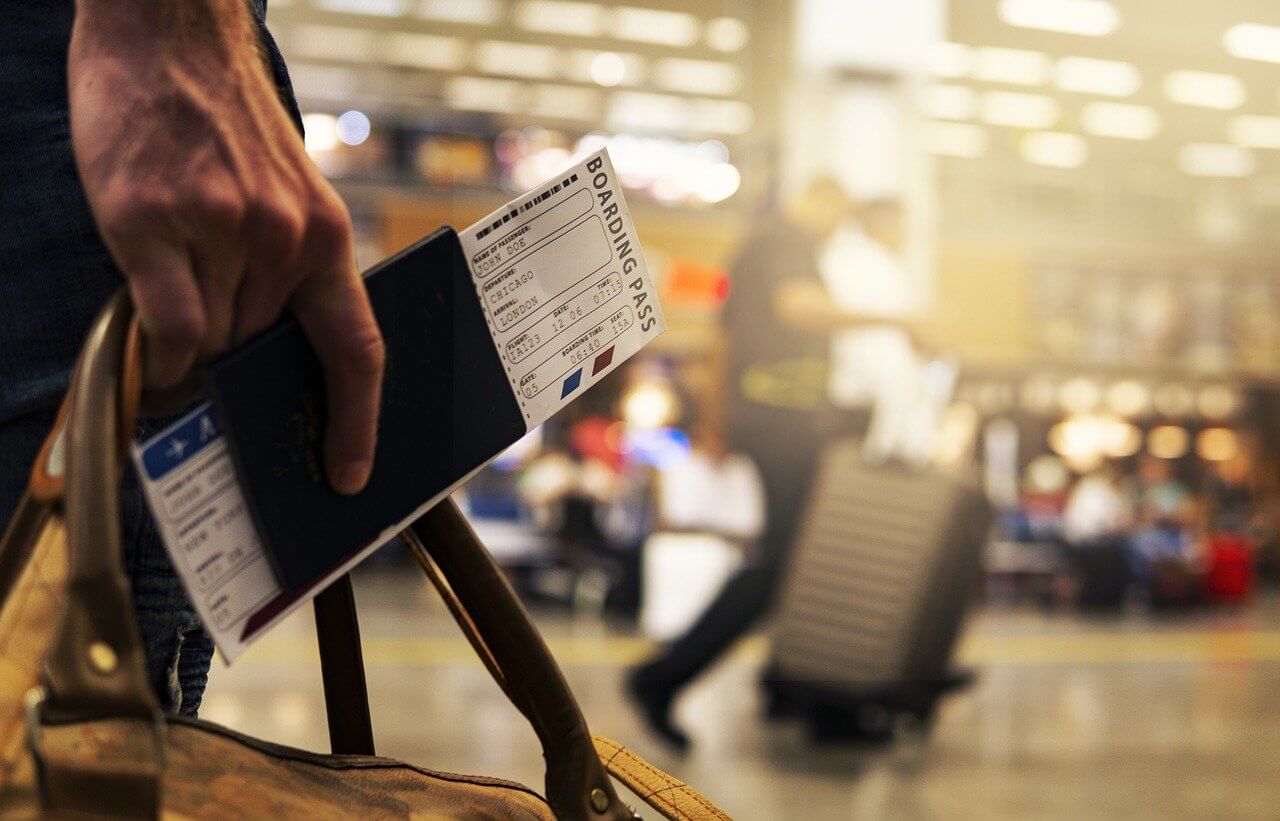 CX SHORT READS


Dreaming is believing:




Playing smart in a post-pandemic travel industry
Discover how to capitalise on the post-COVID opportunity, to own the booking phase, plan revenue and create consistent, confident customer experiences.
The travel industry has a bottleneck at the booking stage but a huge cash potential.
As restrictions lift, the biggest travel operators are getting ready to ramp up ad spend and reduced prices in order to gain more market share and make up for lost revenue. For medium-sized travel businesses, huge media budgets are not an option, nor is a race to the bottom when it comes to price.
We researched what the current mindset around travel is and what customers expect. We found new opportunities to build long-term trust and ensure customers book their next getaway with you.
This guide will help you:
◼︎ See how people are looking to spend money for their holidays
◼︎ Understand what you can expect from the media space over the next few months
◼︎ Solve the bottleneck-at-booking problem now and win the trust and loyalty of your customers
Find out what you can do now to plan your revenue streams and secure cash.
Download now 👇